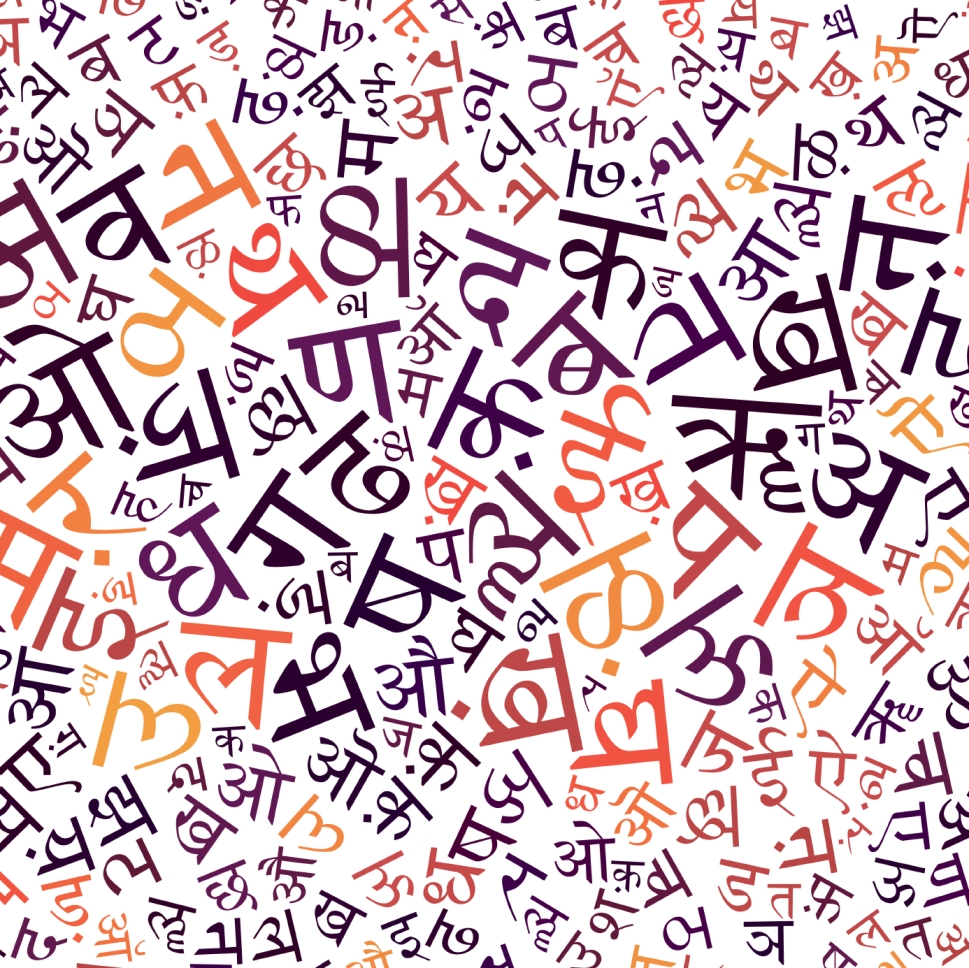 The Devanagari Script
We use the script called Devanagari for writing Sanskrit. In this course I teach you how to pronounce Samskritam sounds correctly. I also teach you to read and write the Devanagari script. Lots of practice exercises are given which will help you master the art of reading, writing and pronouncing Sanskrit correctly.
PrarambhaH
(Sanskrit beginners course for adults)
This is a course for beginners. It focuses on developing your skills in speaking, listening, reading and writing. At the end of the course you will be able to understand the meaning of simple shlokas. You will also be able to speak in Sanskrit. And you will definitely be able to understand when you listen to Sanskrit.
Check your inbox to confirm your subscription