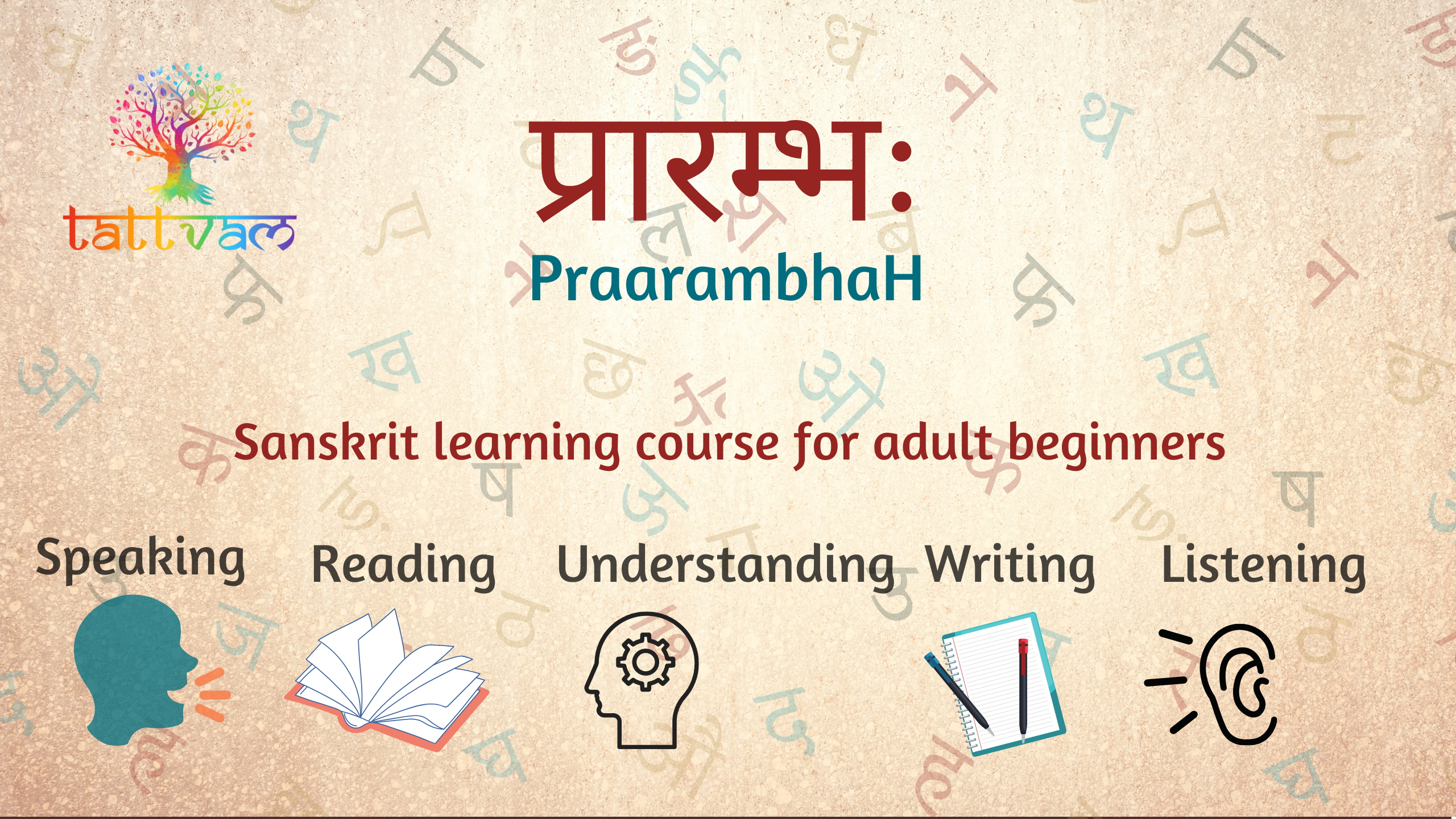 Welcome to the ultimate
Sanskrit learning course


This course is a structured guide which helps you learn Samskritam. The focus is given on
Building vocabulary
Speaking Samskritam
Reading
Writing
Listening
Grammar
Lots of resources are given within the course. It will be interesting and fun and at the same time will help you pick up the language.
You can check reviews about my classes here in my Urbanpro page
I am Shubha and I am here to help you or your kid to learn the Sanskrit language and understand Sanskrit works easily and happily.
Knowing Sanskrit will help you understand the meaning of shlokas and many other things. 
I am a native Sanskrit speaker and I have been speaking this language from the time I started speaking. I have done MA in Sanskrit and also MSc in Vedic Sciences.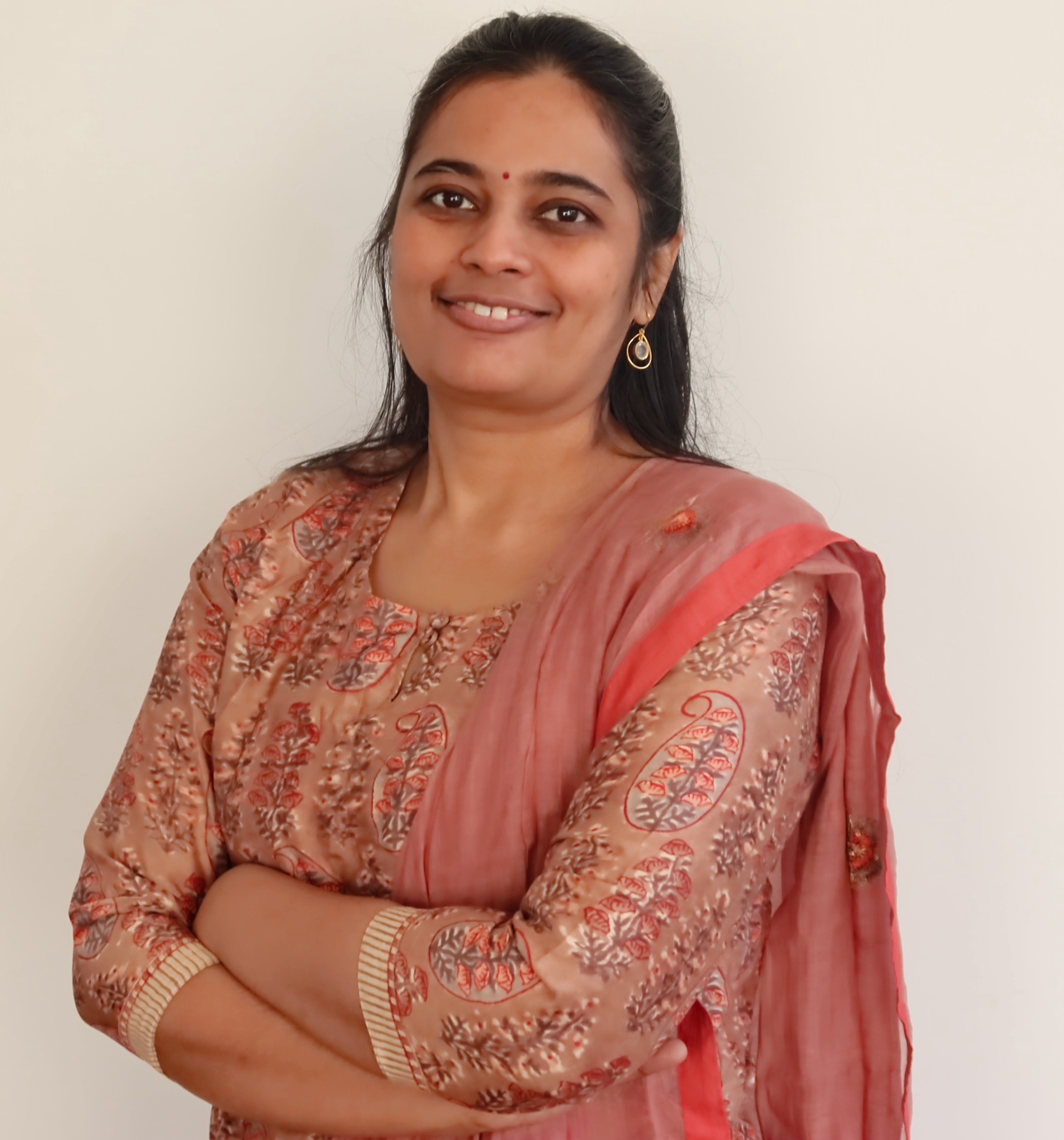 Other Courses at Tattvam
We have advanced courses for adults. And also beginners and adults courses for kids.
Check your inbox to confirm your subscription