Tattvam aims at teaching Sanskrit in a very easy and joyful way. Our aim is to help people understand Sanskrit shlokas and texts independently without depending on translations.
We have classes for kids and adults. We have basic as well as advanced classes for all.
It is with pleasure and passion that we teach Sanskrit here.
"Shubha-Ji is an excellent Sanskrit teacher. He knowledge of Sanskrit language is incredible. She speaks, reads and comprehends Sanskrit at a native level and has an excellent grammar. She has tutored me online for the past two years and her instruction has been invaluable to me in my formal in-class study. Perhaps most importantly, her teaching style is very in sync with the needs of her students. She is able to provide instruction as needed as well as allow questions to arise as they occur in our reading sessions. She is extremely patient, allowing me to read at my own pace and does not get agitated when I don't master a concept quickly. After going through several tutors, I can say this aspect of her instruction is critical. I would highly recommend Shubha-ji for anyone considering Sanskrit instruction."
- Dr. Timothy Loftus
USA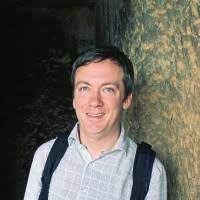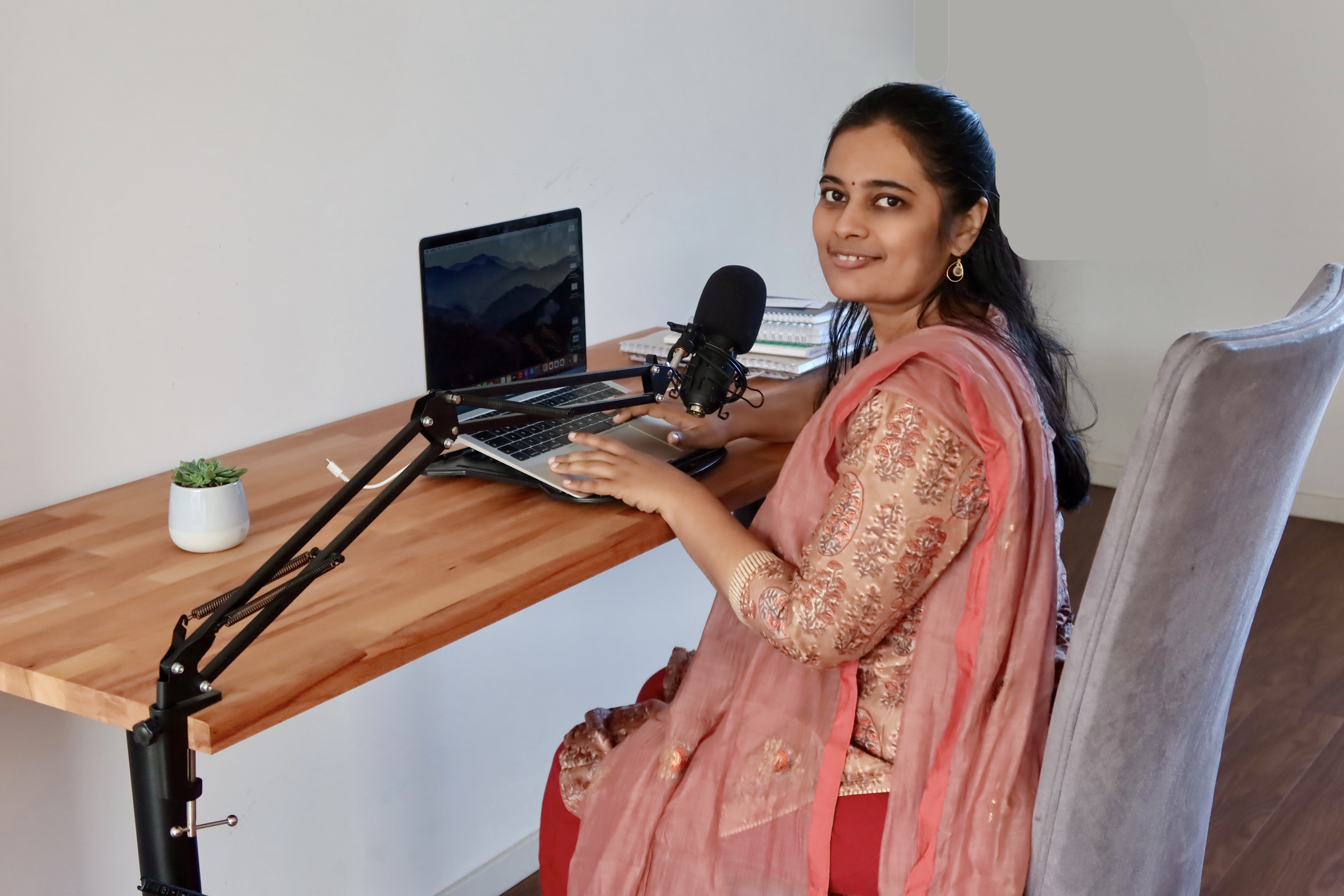 If you are an adult-beginner then this course is for you. I start from the very basics of Sanskrit in this course. There are no pre-requisites for this course.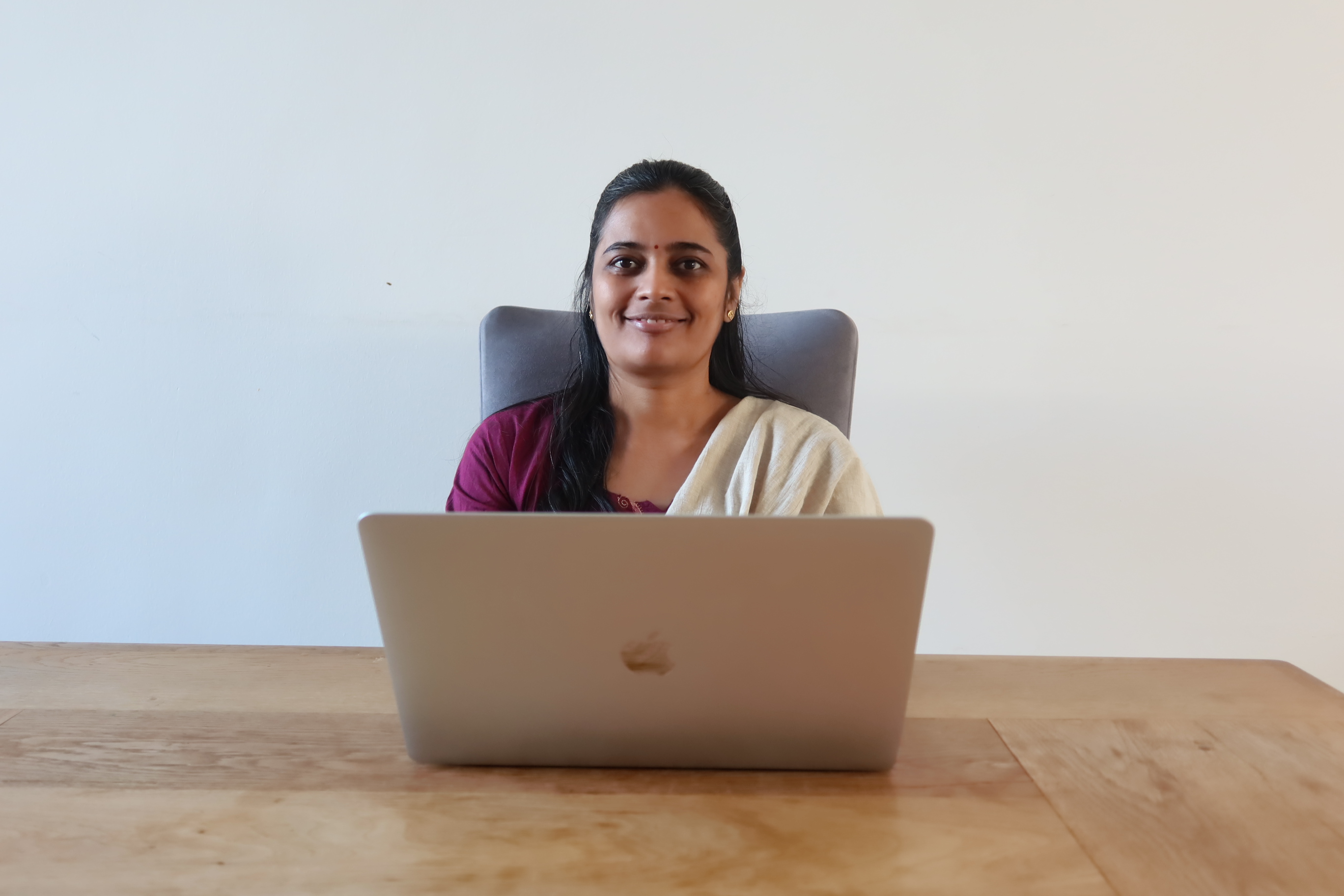 This is the next level for adults. The pre-requisite for this is, either you should have completed PraarambhaH (level 1) course with Tattvam or know the basic Sanskrit grammar and little bit spoken Sanskrit skills.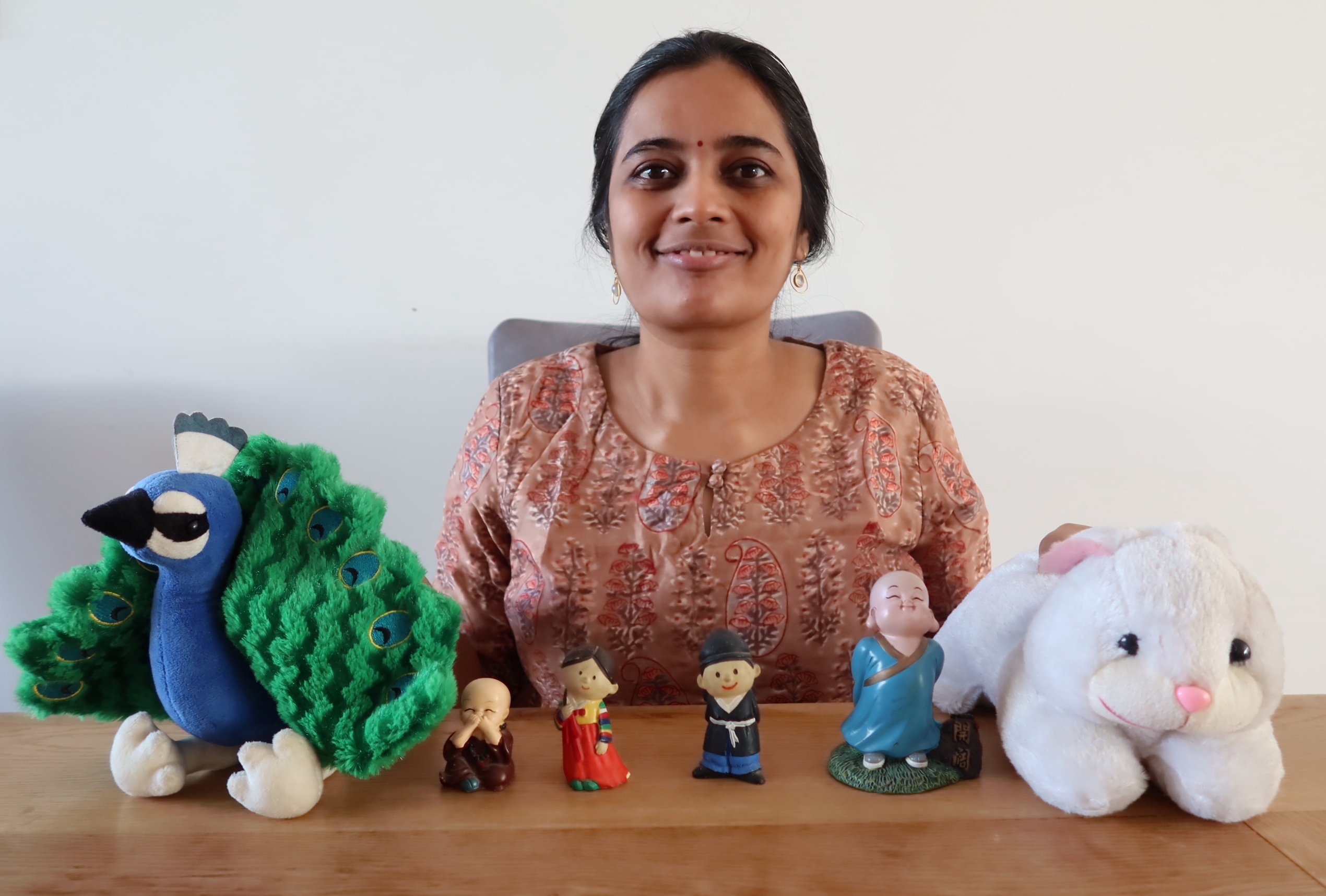 PramodaH (Previously called Joy With Sanskrit)
This course is mainly for kids. This course was previously known as Joy With Sanskrit. It is a basic course intended to generate interest for the Sanskrit language among kids and help them speak in Samskritam.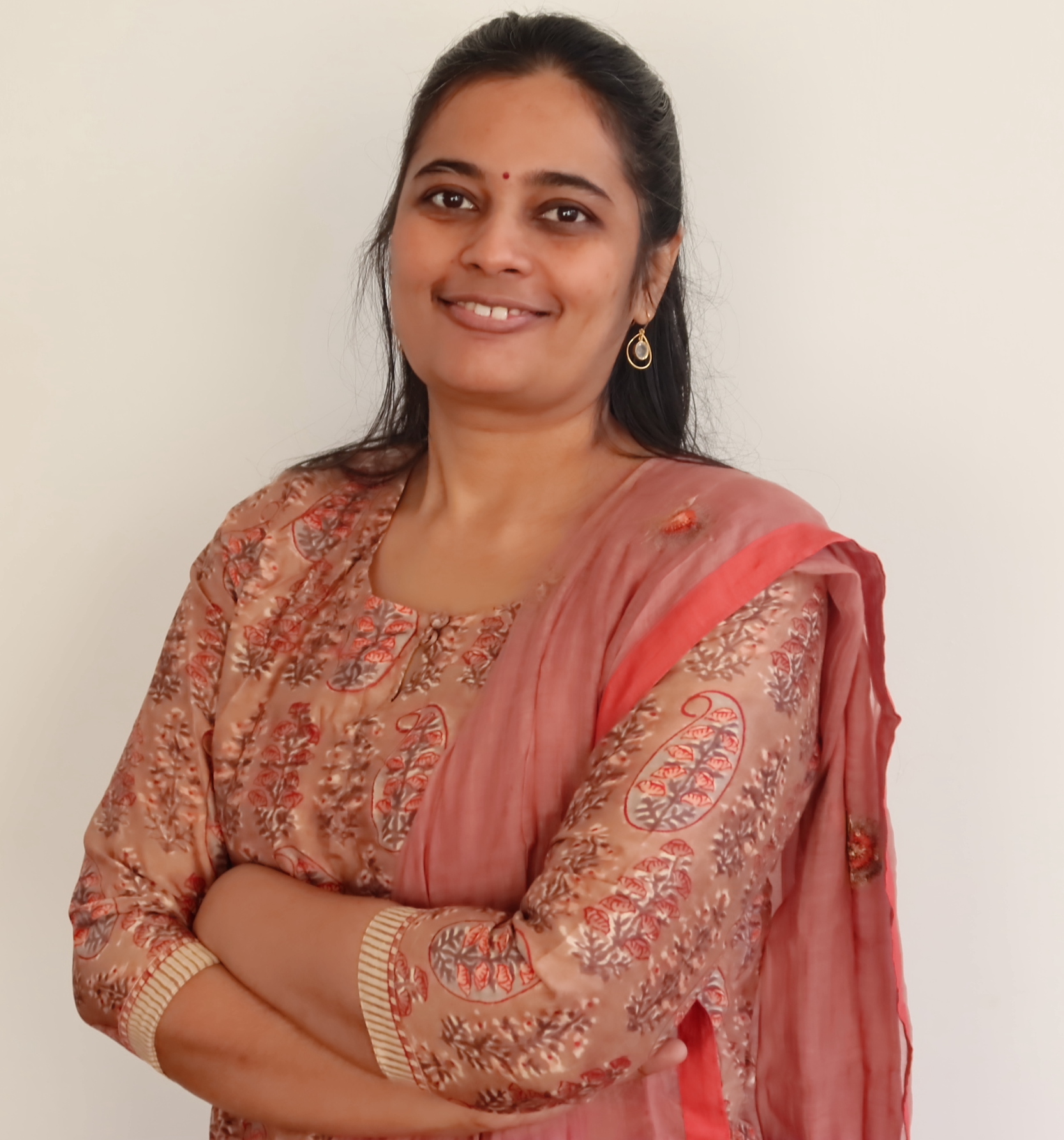 I am a native Sanskrit speaker who has been speaking this language from the time I started speaking. My mother, Dr.Rupa, a Sanskrit scholar, a retired professor and Head of the Department of Sanskrit at the University of Mysore, made it a point to speak to her children only in Samskritam. So till this day I speak only in Samskritam with my mother and sister. I have done M.A in Sanskrit from Karnataka State open University and also MSc in Vedic Sciences from MIT SVS Pune.
I have been teaching Sanskrit to many people even when I was still in high school. But formally I worked as a Sanskrit teacher at Akshar Centre for Education, a Waldorf school in Chennai for 4 years. Now I am working as a Sanskrit Acharya at Agastya Gurukulam. And I also teach Sanskrit at Pokhrama Foundation Academy, an NGO in the Pokhrama village of Bihar.

I started taking online classes for kids and adults from 2019 and have completed 15 batches successfully.
This language is divine and beautiful rich with poetry, literature, stories, science, mathematics, wisdom and spirituality. I am sure you will enjoy your journey with Sanskrit. It will give joy and peace to your intellect and your heart.

Self Study Course
Here are some self-study courses that you can study at your own pace. Of course, you can drop an email to us in case you have any doubts.
EXAMPLE
Check your inbox to confirm your subscription